Madrid, Day 1. Visit at the Prado. Madrid, giorno 1, visita al Prado.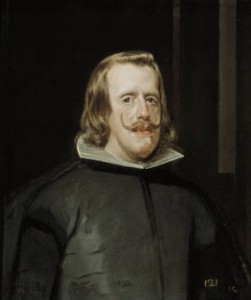 From the Prado website: "El retrato muestra la capacidad de Velázquez de captar el cansancio y la melancolía de Felipe IV durante los últimos años del reinado."
Fatigue. Melancholy. Why? Fatica. Malinconia. Perché?
The Empire is crumbling, he knows it.
L'Impero va a volgere al termine, senza dubbio lo sa.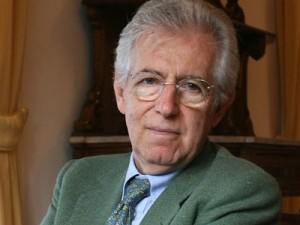 What if Europe's leaders today know as much? E se i nostri leader già sapessero altrettanto dell'Europa?
How would they look? Che sguardo avrebbero?